Grinding wheels with synthetic diamond and CBN powder.
Our company produces diamond and CBN wheels from high quality materials. High-quality rolled aluminum alloys are used in the manufacturing of the tools, which avoid the tool's misalignment. Diamond and CBN powders are only used in our company after self-classification and thorough testing.
We manufacture wheels according to the state norms of Ukraine as well as according to the individual wishes of the customer. The shape of the tool and the other geometric dimensions are individually agreed.

Our own recipes for binders, not standard recipes, give us an advantage over other manufacturers of this tool. At the customer's request, the binder can be selected depending on the processing conditions and the depth of cut (depth of cut of the corrugated layer), the roughness parameter to be specified. As experience shows, every company has its own wishes when it comes to binders.
Below you will find the most common types of disks that we can produce in the shortest time.

1EE1


1V1
1A1

3A1

4B2

6A2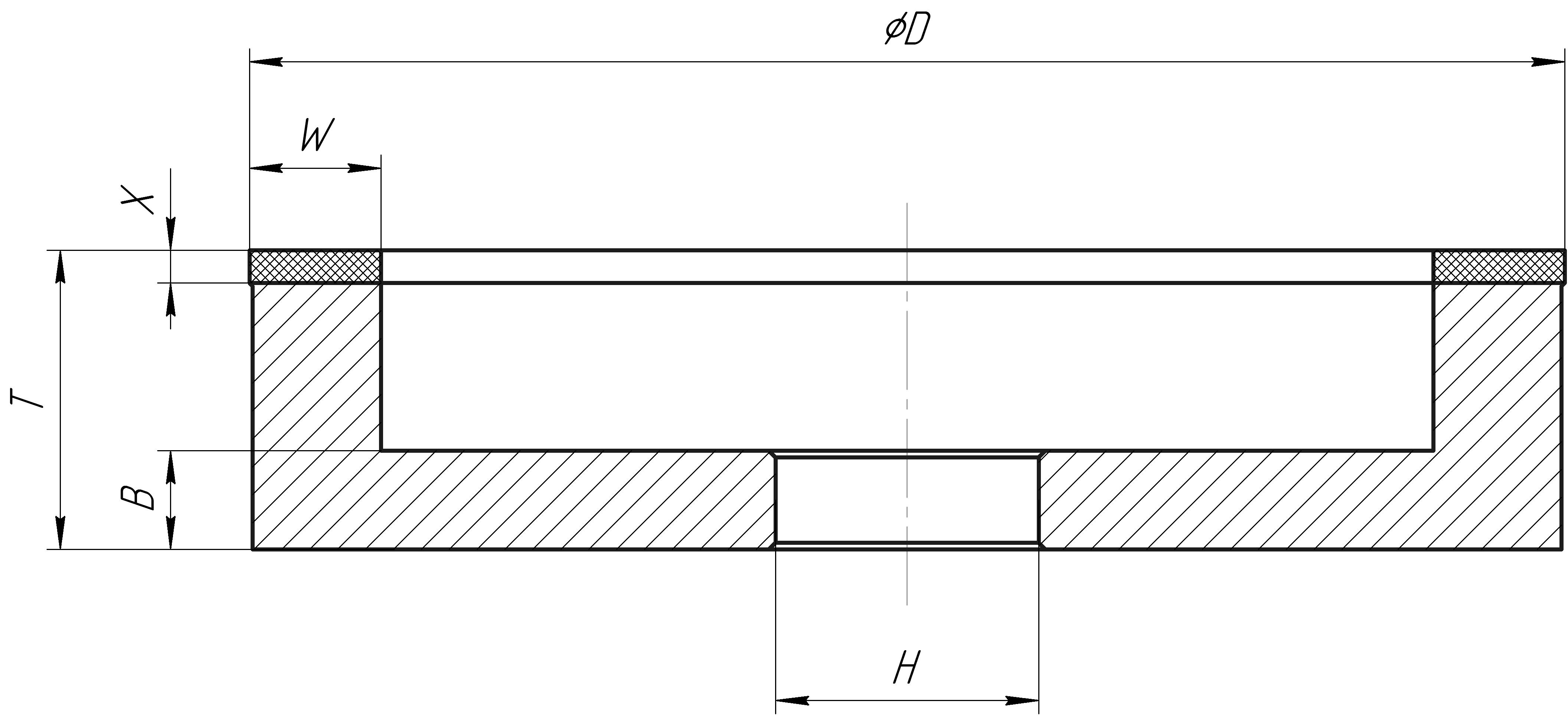 6AA2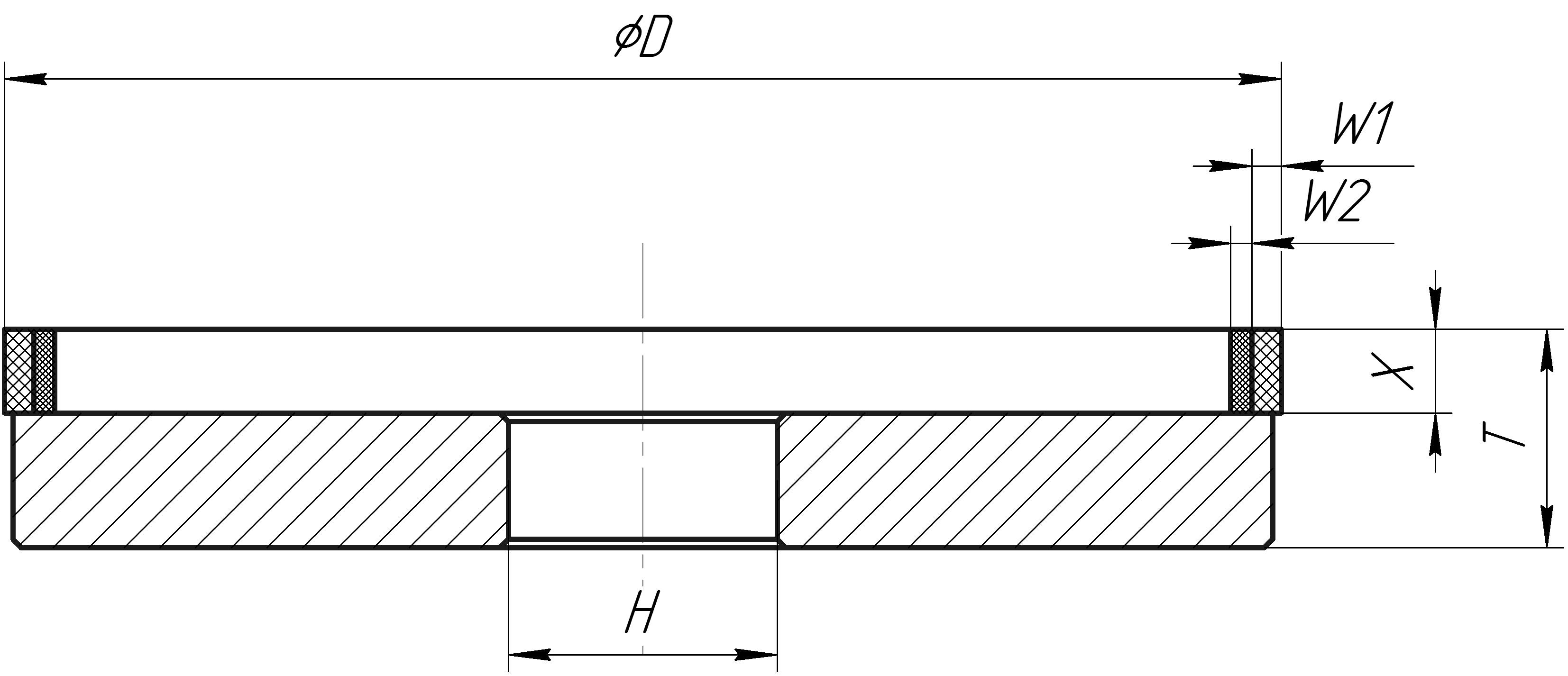 9A3

11V9 - 70

12F4
12V5 - 45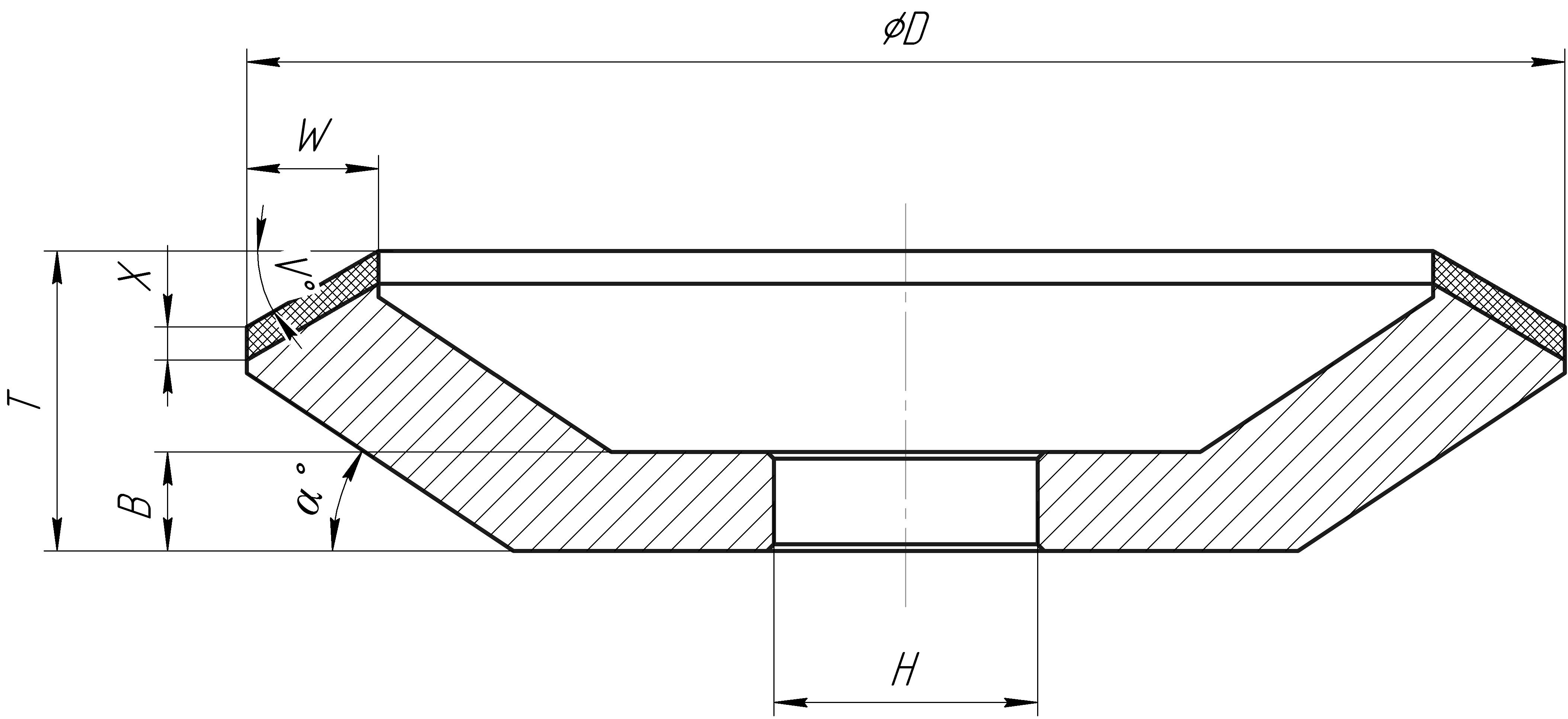 12V9-20

12V9-45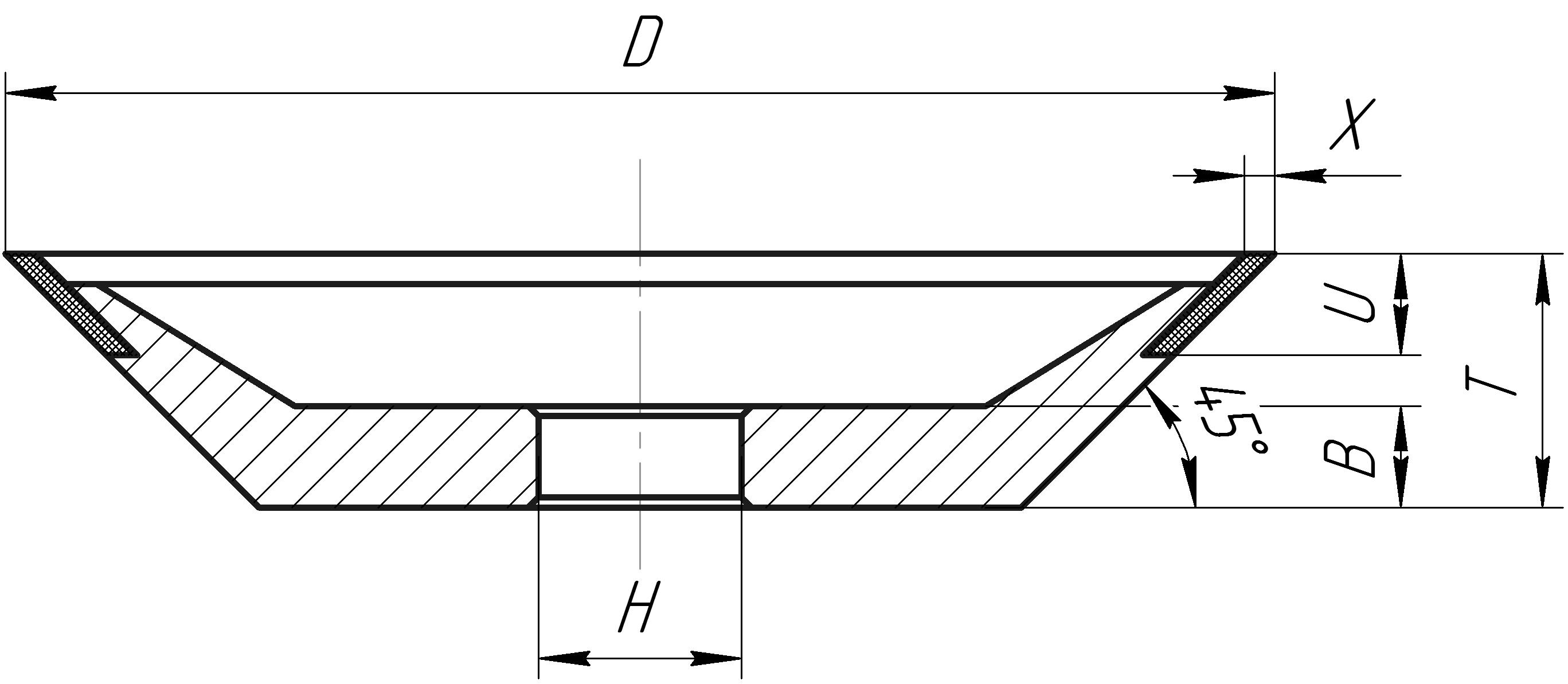 12A2 - 45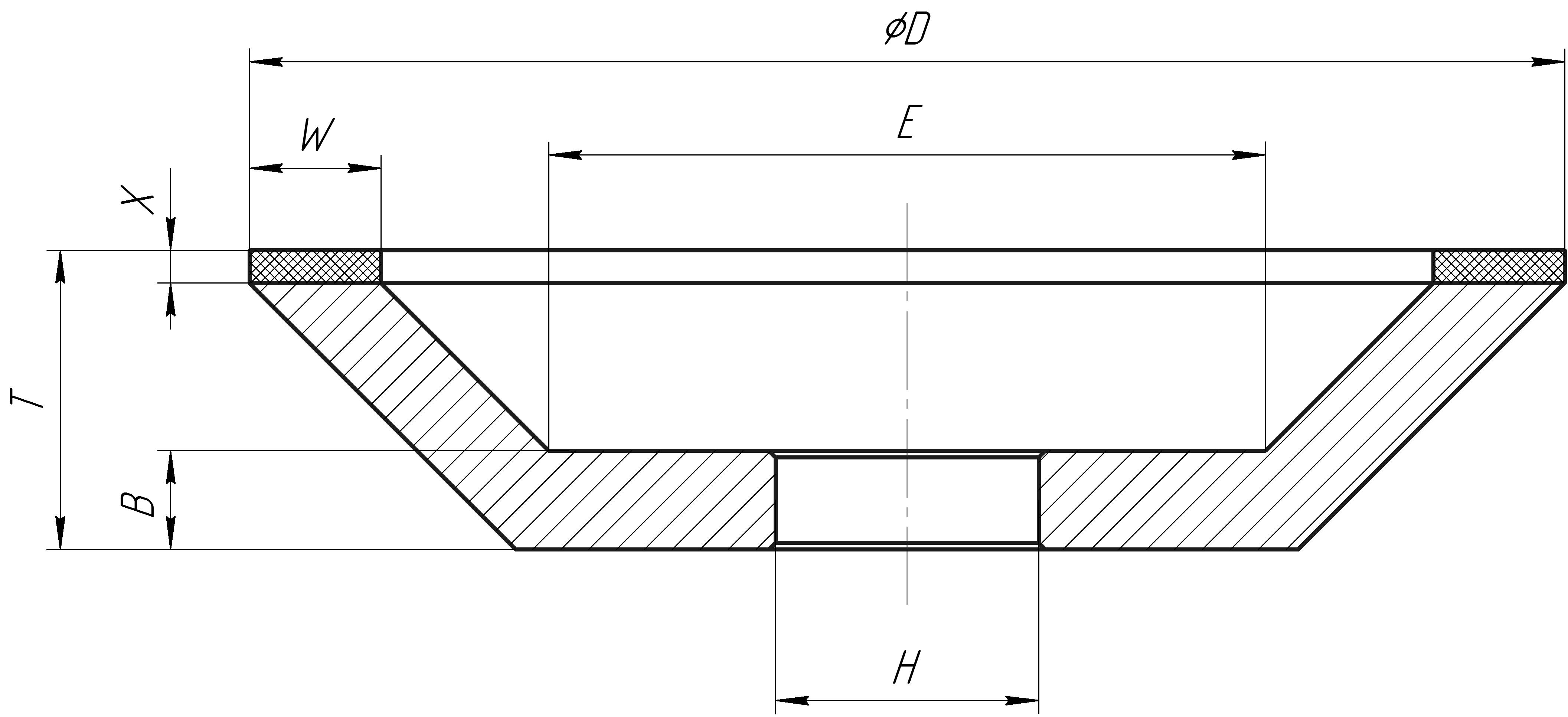 14FF1


14A1


sales@stillmel-diamond.com
tel: +380971234191